Each month our webinar hosts John, Becca and Deirdre are joined by industry insiders for a deep-dive into the latest aviation data and headlines.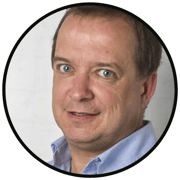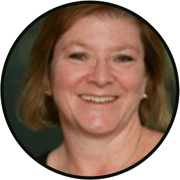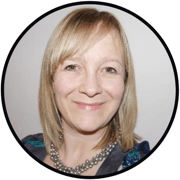 John Grant
As our Chief Analyst, John has a wealth of experience across the global aviation industry, John provides expert commentary on market developments for OAG, making connections between what the data is telling us and the trends and events occurring in the sector.
Becca Rowland
Becca has spent 30 years working in and with companies across the air transport industry. She turns data into cogent, strategic and well-presented analysis - ranging from an airport route development to airlines looking to understand syndicated market research. Becca is a partner at Midas Aviation.
Deirdre Fulton
Deidre is a partner at Midas Aviation and has worked on numerous global airport projects, including helping airports to understand and develop their market positions, assessing potential revenue streams, and helping them engage with existing and new customers.
WEBINARS TO WATCH ON DEMAND
WEBINAR SHORTS | SNIPPETS FROM OUR LATEST WEBINARS
Be part of our webinar community, so if you have any suggestions for future topics you'd like to see covered or feedback on recent sessions, we'd love to hear from you.