JOIN OUR NEXT LIVE WEBINAR
Join the conversation as our expert hosts and panelists discuss the latest data and hot topics in the aviation industry.
OAG'S MONTHLY AVIATION WEBINAR
25th October 2023
Join us for a discussion of the latest OAG capacity data and up-to-the-minute conversation on the latest industry hot topics.
PRE-REGISTER NOW
Was Summer 2023 a Success for Airlines? OAG's Chief Analyst, John Grant and Deirdre Fulton, Industry Analyst and p...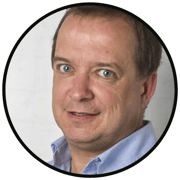 John Grant
As our Chief Analyst, John has a wealth of experience across the global aviation industry, John provides expert commentary on market developments for OAG, making connections between what the data is telling us and the trends and events occurring in the sector.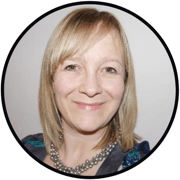 Deirdre Fulton
Deidre is a partner at Midas Aviation and has worked on numerous global airport projects, including helping airports to understand and develop their market positions, assessing potential revenue streams, and helping them engage with existing and new customers.