The Connections module can dynamically show you all possible global connections for all airlines as they occur in real time and plot these on a map to highlight key routes and hubs.

Global connections analysis help you monitor performance and evaluate routes based on a Quality of Service Index (QSI) and analyze how airline service changes impact connections at any airport.

Gain a competitive advantage in a market that is expanding faster than ever before and answer questions surrounding the impact of airline services on airport connections, increasing and decreasing capacity on routes, carrier connections, QSI customization and the affect of schedule changes on airports.

Connections Analyser across industries:
Route Development Consultancies

– Providing third party services to airports looking to grow their international reach.
National Tourism Department

- Destination marketing plans.
Airlines & Airports

– Network planning and route development.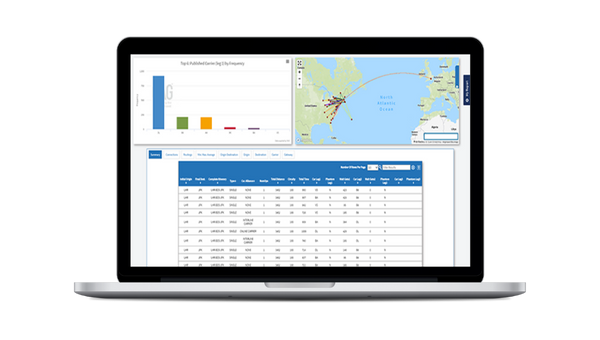 SINGLE & DOUBLE CONNECTIONS MAP
Build both single and double connections for your ideal route.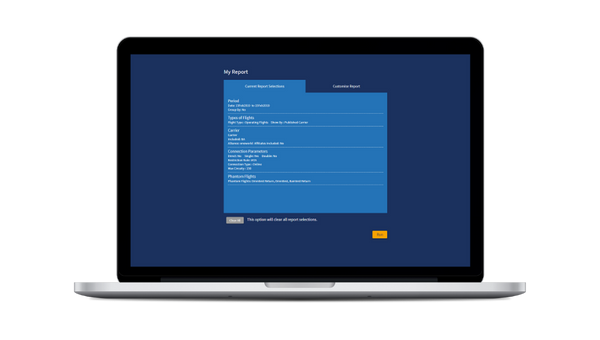 'WHAT IF' ANALYSIS
See analysis with different MCTs, phantom flights and potential airline partners.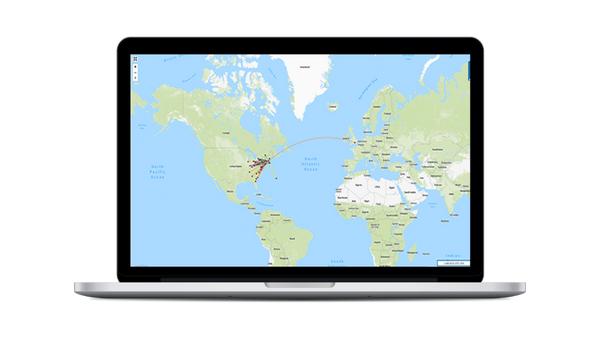 INTEGRATED MAP
Plot potential new routes and connections on an integrated map.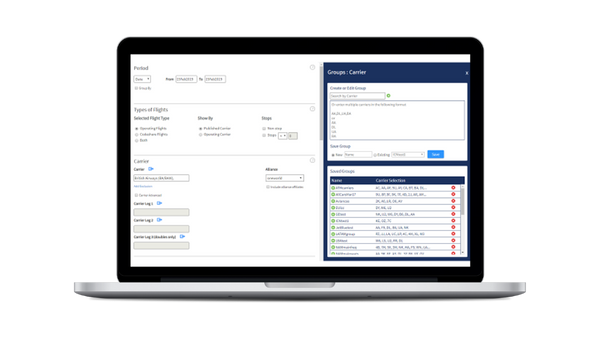 CUSTOM QSI
Custom QSI (Quality of Service Index) user defines the weights for each quality metric.
Aviation is a regulated industry, and however much we like to think otherwise, there remains a huge amount of red ...