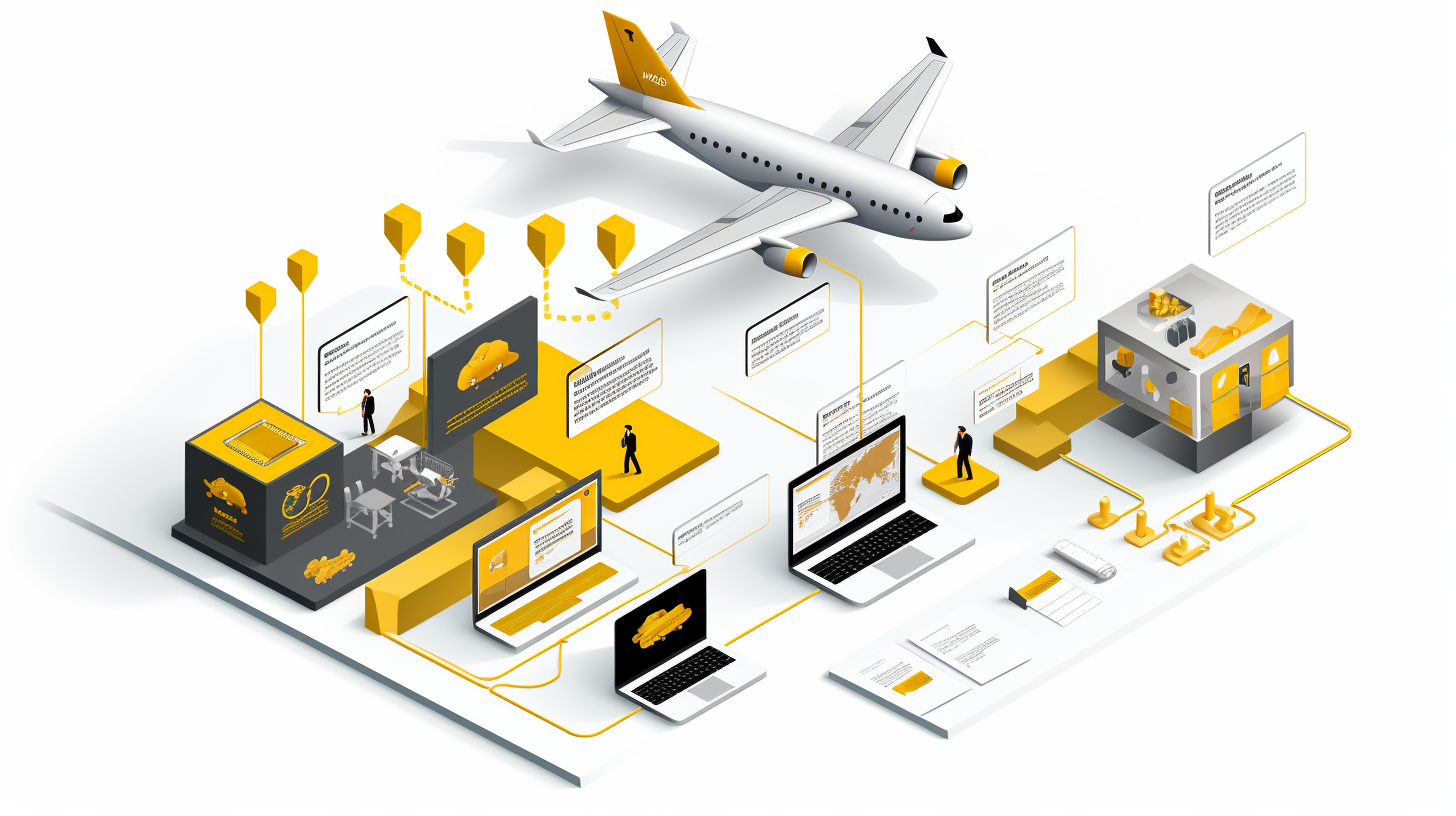 MANAGE CUSTOMERS AND OPERATIONS SMOOTHLY WITH REAL-TIME FLIGHT UPDATES
Flight Info Alerts enables the travel and aviation industries to make better decisions faster, with a continuous stream of immediate flight changes.
WE'RE ALWAYS ADDING NEW DATA, KEEP UP TO DATE BY REGISTERING YOUR INTEREST HERE
TECHNOLOGY
PARTNER
Azure Event Hubs is a big data streaming platform and event ingestion service. It can receive and process millions of events per second. Data sent to an event hub can be transformed and stored by using any real-time analytics provider or batching/storage adapters. Event Hubs provides a distributed stream processing platform with low latency and seamless integration, with data and analytics services inside and outside Azure to build your complete big data pipeline.