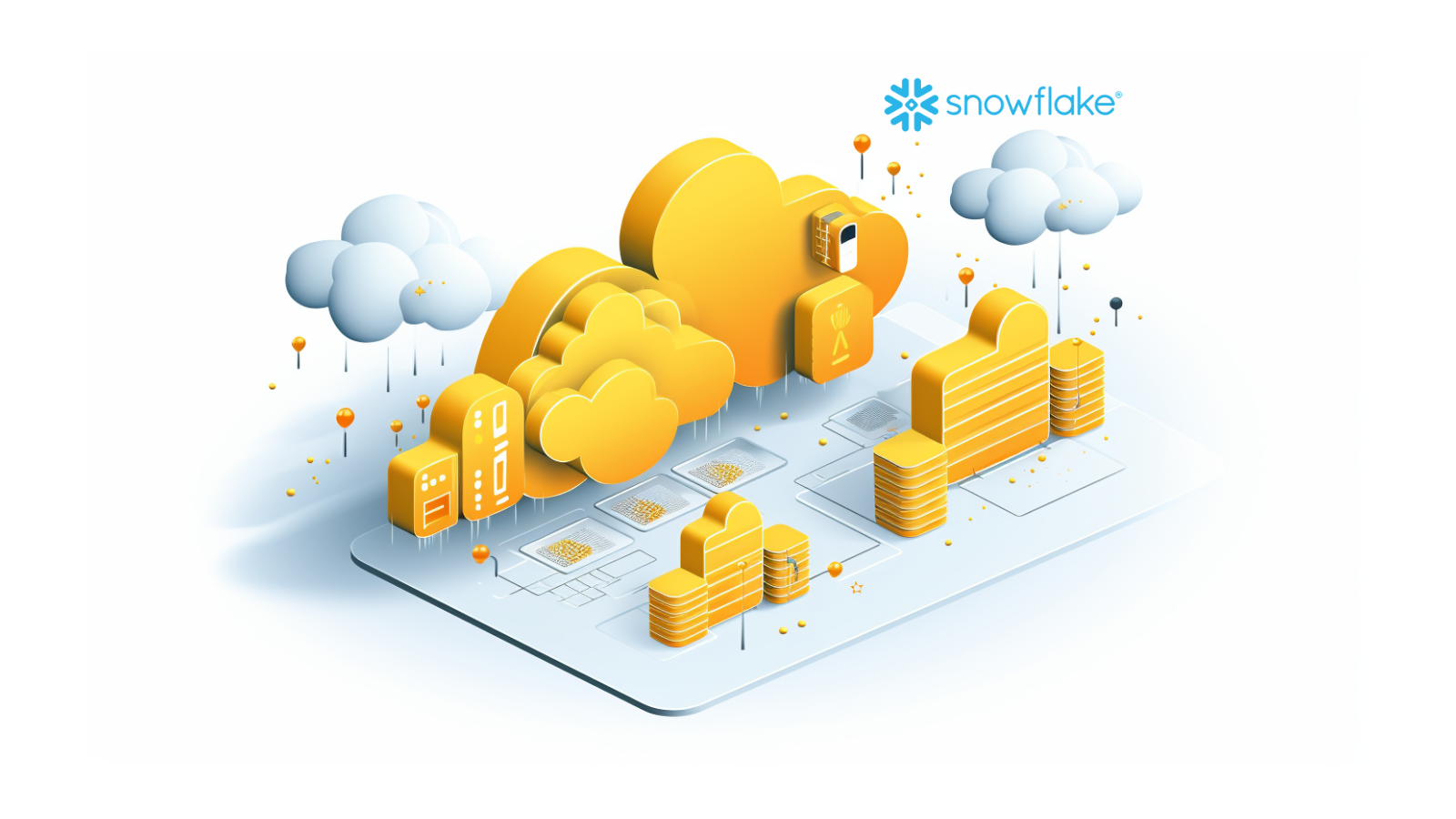 CLOUD-BASED AVIATION DATA INSIGHTS, POWERED BY SNOWFLAKE
Flight Info Direct contains a variety of ready-to-query OAG data sets, ready to integrate and analyze. With instant access to our extensive, global aviation data warehouse, thanks to the platform's cloud data management, say goodbye to data silos and streamline operations by integrating our data into your systems and tools.
FLIGHT SEATS DATA
Gain the most accurate forward view of flight seats data possible through our new data model, which provides cabin availability data in First, Business, Premium Economy, Economy+ and Economy. Get access to data on airplane seating and capacity for improved planning.
WE'RE ALWAYS ADDING NEW DATA, KEEP UP TO DATE BY REGISTERING YOUR INTEREST HERE
TECHNOLOGY
PARTNER
Thousands of customers deploy the Snowflake Cloud Data Platform to derive insights from their data by all their business users. Snowflake equips organizations with a single, integrated platform that offers the only data warehouse built for any cloud; instant, secure and governed access to their entire network of data; and a core architecture to enable many other types of data workloads, such as developing modern data applications.
HOPPER TRANSFORMS THE TRAVELER EXPERIENCE WITH FLIGHT INFO DIRECT
Hopper, a travel tech start-up turned unicorn, is a leading travel app helping users book flights and hotels at the most competitive prices.
STANDING OUT FROM THE CLOUD WITH FLIGHT INFO DIRECT: Q&A
Flight Info Direct is a highly configurable aviation data platform - powered by Snowflake providing customers with instant access to OAG's data.
A TALE TO TELL: LONGTAIL MAXIMIZES AIRLINE REVENUE WITH OAG DATA
An intelligent, autonomous pricing platform that increases airline revenue by growing its network footprint, Longtail makes more journeys available at the right price.