Understand where air passenger traffic originates, connects and ends, analyze point of sale by country and region. Forecast traffic for new airline routes and model the economic impact of adding them to your schedules. Using MIDT data (Marketing Information Data Tapes) our 'passenger traffic' stats are based on GDS bookings data and underpinned by OAG's airport database.

Our Traffic module provides essential insight around air traffic data, including the following reports:
Origin & Destination Report
Segment and Load Factor Report
Power Table Report
Mix Report
Connections Report
Top X Report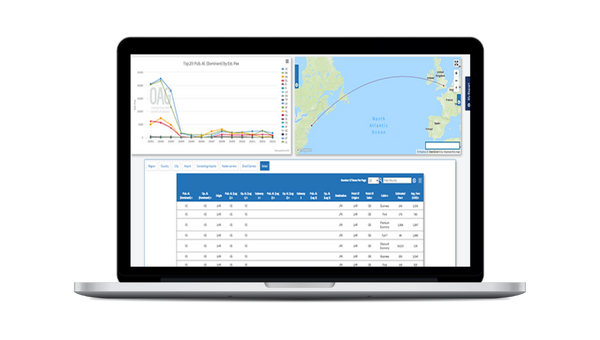 ORIGIN & DESTINATION REPORT
Bookings and average fares on a given origin-destination with up to two connections.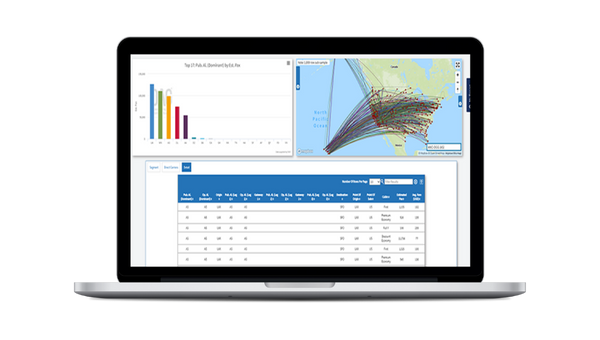 SEGMENT & LOAD FACTOR MAP
View the number of passengers, average fares and load factor for a route.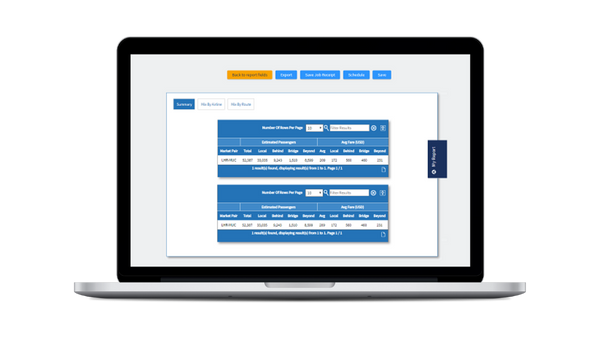 MIX REPORT
Analyze the full traffic composition for a route.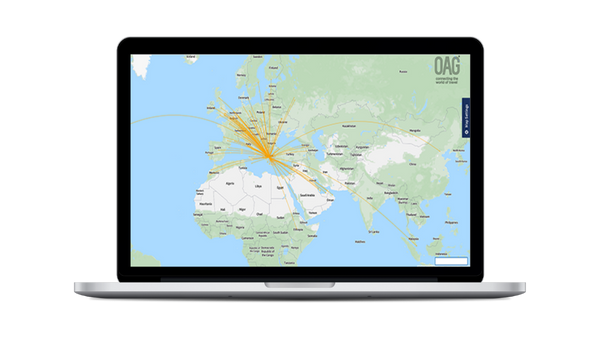 UNSERVED ROUTES MAP
Search for all unserved routes to help build better business cases.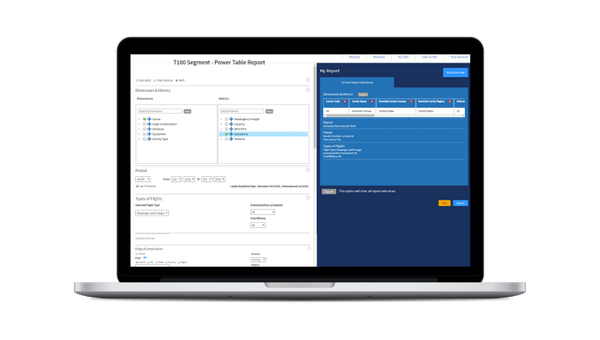 POWER TABLE REPORT
Dynamic table to create a fully customized report.
With November comes the holiday season, colder weather, and a busy time in the travel sector. Unbeknownst to the c...