View U.S. airlines' profitability, passenger load factors, fuel costs and employment statistics in one flexible tool.

Our DOT module combines data from T100, Form41 and O&D (DB1B) reports into one accessible web-based portal. Whether you need to analyze U.S. airline industry trends, make cost comparisons, benchmark financial performance or plan future activity, DOT Analyser will deliver fast and accurate results.

Focus on the right data to deliver the insight, reports and charts you really need to answer questions on the following topics:

Key trends in the U.S. market, U.S. schedules and connections data analysis for route planning and network analysis, competitor capacity and offerings, unique historical DOT insights.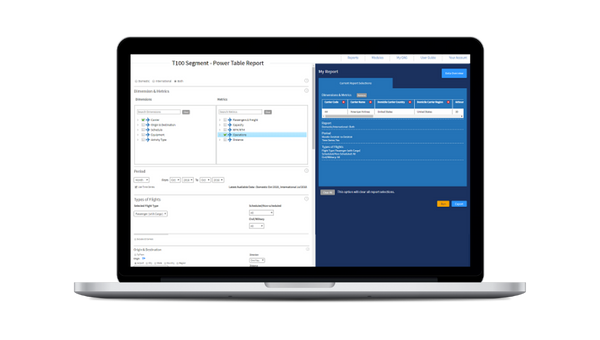 T100 POWER TABLE
Analyze T100 Domestic and International data across different dimensions.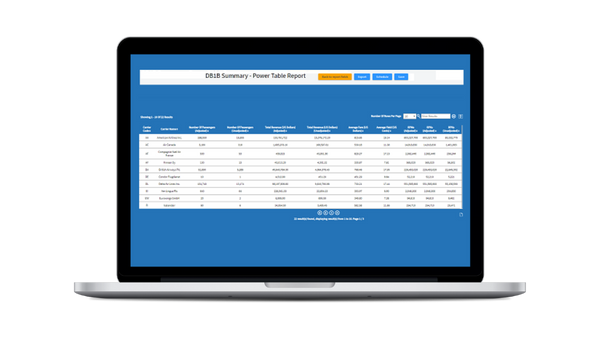 DB1B POWER TABLE
O&D DB1B data to analyze passenger counts, revenues and average fares.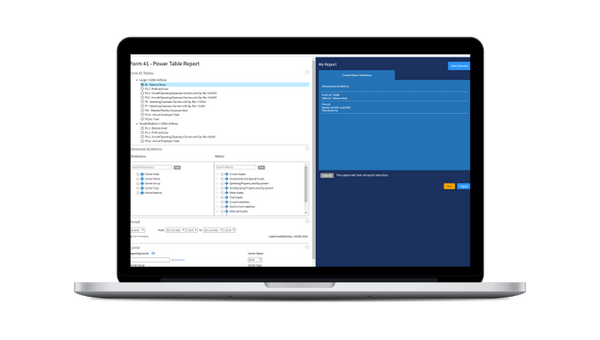 FORM 41 POWER TABLE
Aggregated Form 41 data with DOT US certified airline schedules data for financial analysis.
With November comes the holiday season, colder weather, and a busy time in the travel sector. Unbeknownst to the c...