DIVERSITY, EQUITY AND INCLUSION
Diversity, equity, and inclusion are at the heart of everything we do...
Everyone is welcome.
#TEAMOAG
OAG is dedicated to promoting the values of diversity, equity and inclusion in the workplace. We encourage a supportive and inclusive culture and aim to continually promote diversity and eliminate discrimination. We are committed to providing an environment where people can thrive, feel a sense of belonging and celebrate diversity.
It's all about love and respect really, isn't it? I'm proud that being part of OAG feels like being part of a family. We share each other's successes and setbacks and support one another through them both. We're connected by this commitment and a desire to make the world a better place.
Being inclusive, diverse, and embracing equality matters to all of us. Everyone is special.


PHIL CALLOW, CEO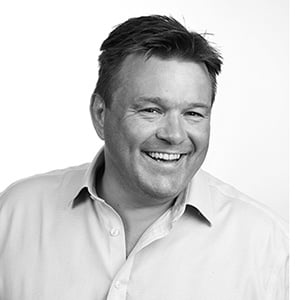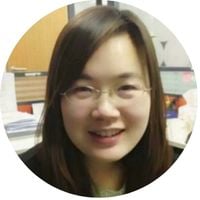 Diversity is a kind of strength, each of us has something valuable, In #TeamOAG everyone's unique views are listened and cherished.
Helen Nie | Client Development Executive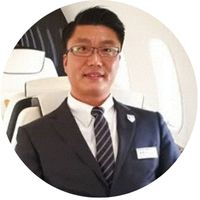 I am proud of working in an inclusive and loving community at OAG where everyone can create value through their own strengths.
Vincent Zhang | Field Sales Manager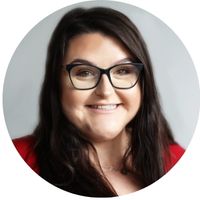 Working at OAG I feel part of one global team, individual strengths are celebrated and our diversity is acknowledged. I feel proud to be part of #TeamOAG
Chelsea Waller | Product Marketing Manager