Diversity, Equity & Inclusion
Everyone is welcome within #TeamOAG and we value that each of us is as unique as our data. We celebrate, support and thrive as a business by committing to providing equality of opportunity in all areas, regardless of race, color, nationality, citizenship, origin, religion, sex, gender identity, sexual orientation, age, marital status or disability.
We want every employee to feel a deep sense of belonging, be their authentic self and create an environment where cultural differences are celebrated. At OAG, those differences reflect those of the millions across the world who rely on our data to make their journeys possible.
"Diversity, equity, and inclusion are at the heart of everything we do...
Everyone is welcome."
#TeamOAG
OAG is dedicated to promoting the values of diversity, equity and inclusion in the workplace. We encourage a supportive and inclusive culture and aim to continually promote diversity and eliminate discrimination. We are committed to providing an environment where people can thrive, feel a sense of belonging and celebrate diversity.
Diversity, equity, and inclusion are at the heart of everything we do including recruitment, training, career progression, and professional development. We are transparent about how we are performing and we own our shortcomings as readily as we do our successes.
We are a listening and learning organization. We treat each other fairly and the contribution of everyone is recognized and valued. We do not accept any form of bullying, intimidation, or discrimination - this applies as much to ourselves as it does to the people we work with.
Our workplaces promote dignity and respect for every employee.
Everyone plays a part in ensuring we hold ourselves accountable for meeting and promoting our values of diversity, equity and inclusion. Our representative working group meets monthly to monitor our performance, promote our values and keep our policies relevant and fresh.
How we impact the world – both locally and globally – matters to us. Doing the right thing is as important as doing good business and our values define how we engage with suppliers, customers, and communities.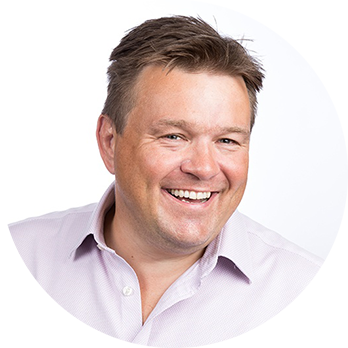 "It's all about love and respect really, isn't it? I'm proud that being part of OAG feels like being part of a family. We share each other's successes and setbacks and support one another through them both. We're connected by this commitment and a desire to make the world a better place.
Being inclusive, diverse, and embracing equality matters to all of us. Everyone is special."
HERE'S WHAT #TEAMOAG HAVE TO SAY
Diversity is a kind of strength, each of us has something valuable, In #TeamOAG everyone's unique views are listened and cherished. Helen Nie | Client Development Executive
I am proud of working in an inclusive and loving community at OAG where everyone can create value through their own strengths. Vincent Zhang | Field Sales Manager
Working at OAG I feel part of one global team, individual strengths are celebrated and our diversity is acknowledged. I feel proud to be part of #TeamOAG Chelsea Waller | Product Marketing Manager
Based in our Luton office we are proud of our diverse community and celebrate different religions. Lori Hahn