SPRINGSHOT: MINIMIZING DELAYS WITH OAG STATUS DATA
airports and airlines rely on the springshot platform to manage teams, operations, resources and tasks
Helping airports and airlines save millions of dollars in preventable delays with OAG data, Springshot, an operations platform developed in 2011, equips its customers with the tools to accurately and evenly distribute resources with the help of systems fuelled by automations, integrations, AI and beautiful design
springshot's Story
Launched in 2011 with a goal to transform the work of those in the service industry, Springshot helps mobile teams at companies of all sizes coordinate and perform time-sensitive tasks. Springshot equips teams for success and helps them achieve their potential through automation, integrations, AI and exceptional design.
Turning regular tasks into ''missions'', the Springshot platform provides managers and planners with a unified control panel to ensure operations run smoothly each day.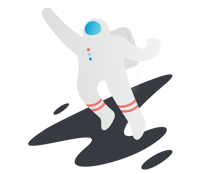 Implemented to aid collaboration amongst ramp workers, passenger service agents, baggage handlers, cabin cleaners, catering, and fuelling staff and more, the Springshot platform connects teams to deliver on-time departures.
Used by airports and airlines across the globe, the Springshot platform relies on Flight Status Data from OAG to create a timeline view of missions required, helping operations run smoothly and ensuring effective turn management.
The Challenge
Challenges that arise in daily operations are felt by both large commercial airlines/airports and small regional ones. Operational challenges can lead to delayed and cancelled flights, and a bad passenger experience. Let's take a look at some of the pain points felt by large airlines and small regional airports.
LARGE COMMERCIAL AIRLINE
PAIN POINTS:
Difficult to keep track of all flights departing and arriving and which tasks are required.
Making sure tasks are completed on time to ensure efficient turnaround and minimise delays.
SMALL REGIONAL AIRPORT
PAIN POINTS:
No IT team

Lack of resources to ingest flight data from the airlines

Lack of consistent data causing confusion

Using collaboration software like Microsoft Teams or Slack to communicate across different departments throughout the airport
Pre-2011, pen, paper and excel spreadsheets were the norm for managing operations in the service and aviation industry, even though these tools weren't created for this purpose. Today, most large enterprises have some kind of software, but these are often siloed and are an amalgamation of different interfaces. That's where Springshot and OAG comes in.
Given these challenges – Springshot needed a complete, reliable and comprehensive source of flight status data that could be easily integrated into their platform. The integration enables the team at Springshot to create a timeline view of key operational status data related to flights arriving and departing.
The Solution
Springshot relies on great data to deliver a a clear and accurate/timely view of where resources are required and what tasks are needed in order to get the aircraft turned around in time.
By integrating a live feed from OAG, Springshot creates a schedule for the airport/airline. With that, users are able to see which flights are arriving and departing, with estimated and actual times for gates and runways and where resources are required. Small changes to an aircraft arrival time or equipment used can have a huge impact on on-the-day operations if they are not spotted early.
But, with the integration to OAG data, all changes are reflected instantly. The platform receives all timed data updates such as arrival terminal, gate, baggage carousel and more, allowing staff to keep track of all updates and plan their work accordingly.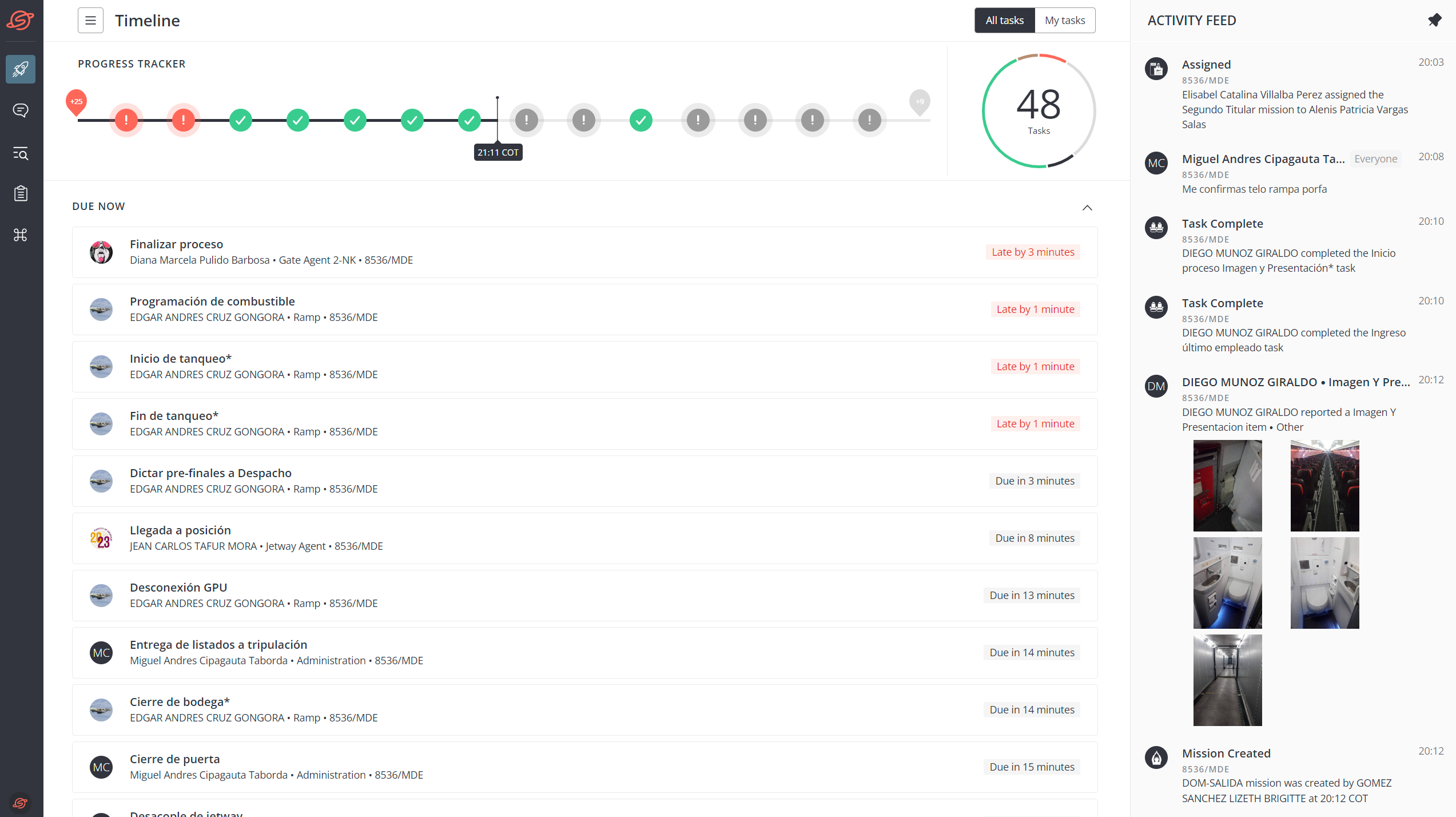 Springshot combines status data elements with data mining techniques to determine what tasks (or missions) are required for both inbound and outbound flights, such as cleaning, re-fuelling and catering and are assigned to workers based on the aircraft type, skills, certifications and gate. Springshot has built a platform that teams at companies regardless of size love to use thanks to its human-centred design.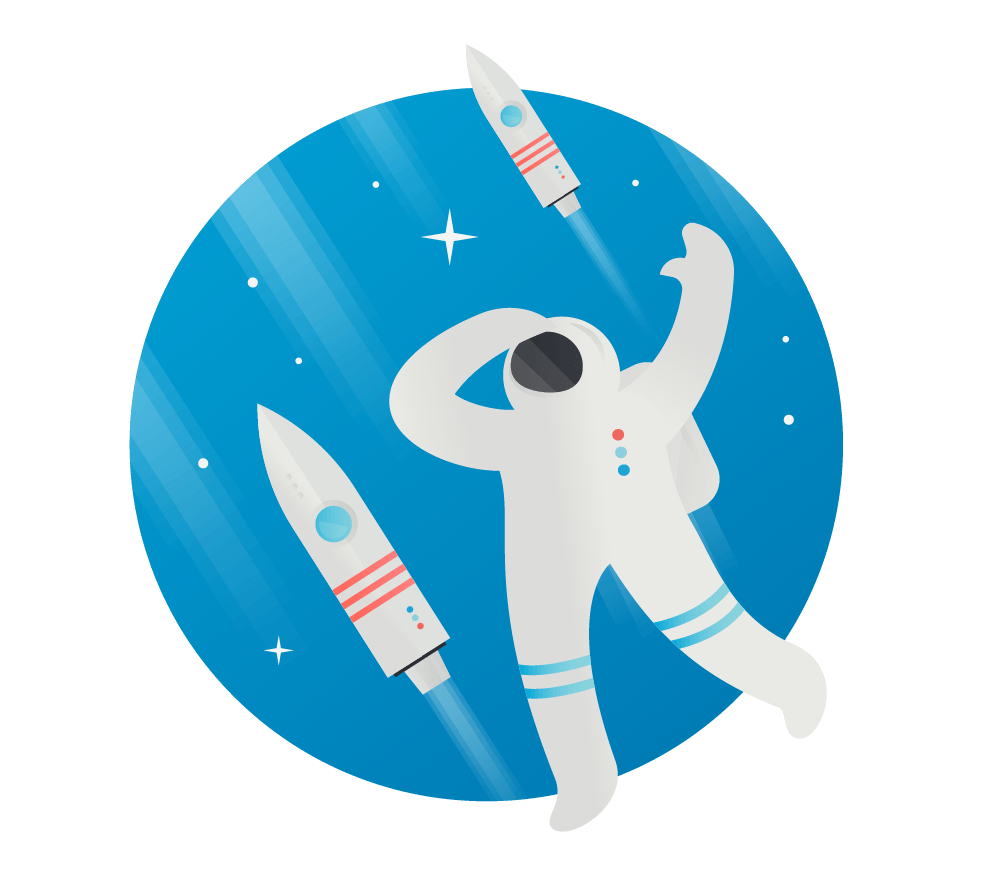 The Results
Relying on OAG data , Springshot is able to deliver a high quality platform that airports and airlines can trust and manage their everyday tasks, based on the exact times aircraft are arriving and departing.
When a large global airline in the Americas incorporated the Springshot Platform into their operation, the benefits were immediate and dramatic. Just three months after introducing the platform, the airline's preventable flight delays and delay minutes had dropped by over 40%, generating millions of dollars (USD) of annualized operating savings. Even better for the airline, comparing these savings with the cost of Springshot, they realized a Return on Investment (ROI) exceeding 20x.
We strive to find pragmatic and humanistic ways to leverage software to engage and empower human beings to meet the moment. We help people trust and work together with technology as a partner. We're here to provide them with a platform that does just that.
Doug Kreuzkamp, Founder & CEO
The OAG X Springshot Partnership
OAG and Springshot first met in 2016 through an introduction from Plug and Play. Plug and Play is a unique ecosystem consisting of 50,000+ start-ups, 500+ corporate partners, venture capital firms, governments, and universities. As one of the first start-ups in Plug and Play's acceleration programme, Springshot were looking for a source of flight status data and that's where the partnership was created.
"Springshot was one of the start-up's in our very first start-up accelerator batch back in 2016, and their engagements with our corporate partners since then continue to this date.
Understanding the impact Springshot was focused on, "Transforming Service Operations" with a "Platform that connects, directs and inspires individuals and mobile work teams", and Doug's background in aviation services, as well as the numerous airlines they support led us to be excited to participate in their series B round a year later, in 2017.
Fast forward to today, especially post-covid, when operational efficiency is a top priority across the entire travel industry, we're glad to witness Springshot momentum continuing to scale.'' Mike Sung, Director of Partner Success, Travel & Hospitality, Plug n Play
OAG has the most flexible frequency delivery capability in the market. Its fast and easy to use data solutions and APIs ensure flexible integration and enable technology providers to manage and control their own supply of air travel data – which maximizes efficiency, saves money and creates an unrivalled competitive advantage. OAG's schedules and flight status data solutions have become the number one choice for technology providers, travel management companies and innovators.