Airline frequency and capacity analysis helps you plan new routes, benchmark the opposition, identify new business opportunities and grow your networks.

Create customized reports to view capacity, top airline carriers and more as you build viable plans for growth and development.

Drive your commercial decision making with definitive airline schedule data analysis and predictive insight.

Model future demand and passenger flow through airports to build convincing business cases and sell your plans to clients and internal stakeholders.

Answer questions around opportunities for and viability of routes, market share and competitor networks.
ANALYSER IN ACTION ACROSS INDUSTRIES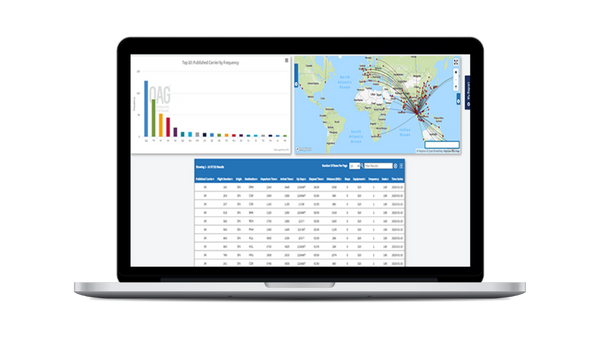 SCHEDULES CAPACITY REPORT
View important schedules information across different dimensions.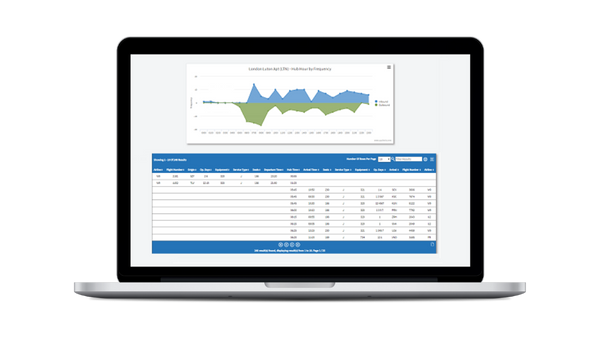 BANK STRUCTURE REPORT
Analyze flows of flights in and out of a hub airport within a 24-hour period.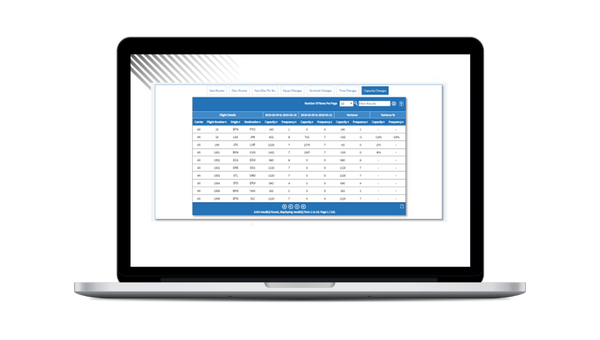 SCHEDULE CHANGES REPORT
Compare schedules for two time periods to analyze changes over time.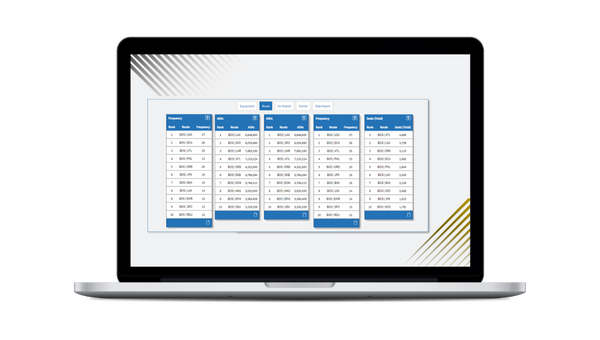 TOP X REPORT
View top carriers, top departure/arrival airports or top aircraft types all based on various metrics.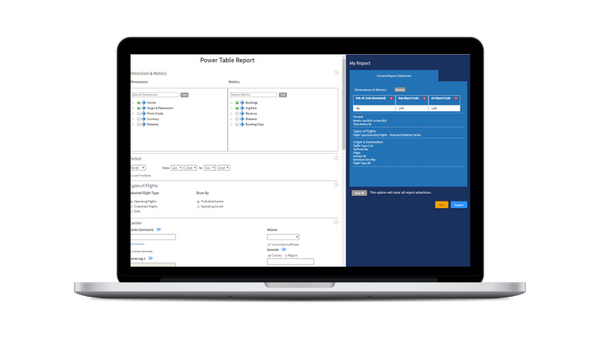 POWER TABLE REPORT
Create a fully-customized report of flight schedule data.
FREQUENTLY ASKED QUESTIONS
When is the data in OAG Schedules Analyser updated?

The data is updated every Monday. The date of the last update can be found at the top right hand side of the home screen in the box labelled 'Database.'
Does OAG Schedules Analyser include connecting flights?

Schedules Analyser only contains Direct Flights (stopping and non-stopping, but with the same flight number throughout). Connections Analyser should be used to get schedules for connecting flights.
In the OAG Schedules Capacity report what counts as a hub airport?

You can select any airport as your 'hub airport'. The term just means that the report pulls data for the airport and shows you the flights to and from the airport so you can see the extent to which the airport is functioning as a hub.
Can I select data for a group of routes, rather than one route at a time?

Yes, you can use the 'O&D Pairs' feature at the bottom of the Schedule Capacity report and the Schedule Power Table. Clicking on 'O&D Pairs' gives you an option to manually enter multiple 'O&D Pairs' or you can paste in a selection of OD pairs from another source.
Do I need to select an option or enter a selection in every box in the query screen?

No. The selections you make are simply ways to narrow down the data to meet your requirements. For instance, if you select no carrier, the query pulls data for all airlines. Similarly, if you select no time period you will be extracting data from the entire OAG Schedules Analyser database. Obviously, to make analysis quick and meaningful it helps to carefully select only the data you need.
With November comes the holiday season, colder weather, and a busy time in the travel sector. Unbeknownst to the c...