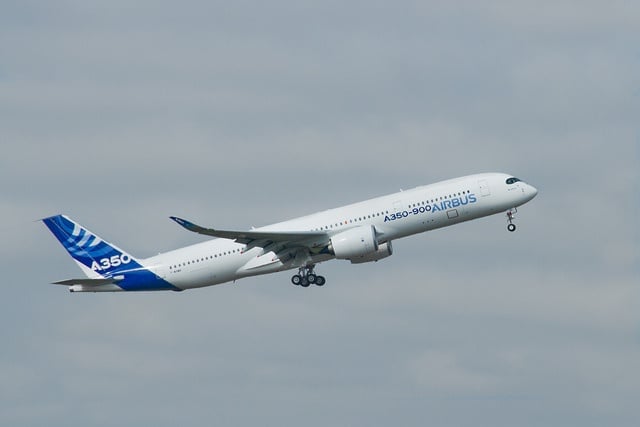 Like many currently eagerly anticipating what Christmas might bring, this week sees Qatar Airways waiting for the arrival of their own special delivery: the newest member of their fleet - the new Airbus A350XWB jet. At one point this new generation aircraft was touted as a competitor to the B787 Dreamliner, one of the workhorse aircraft of the skies today, along with the B777 and the A330. These three aircraft types accounted for 66% of all wide body flights in 2014 and operated over 2.2 billion of the 7.7 billion ASKs flown in 2014. There are over 1,000 A330s alone in service around the world, representing 11% of global ASKs in 2014.
So does the A350 actually fit in this already crowded space? Maybe not. The good news is that Airbus has 778 orders for the A350 placed by 41 customers of which the Qatar Airways order is the largest for a total of 80 aircraft. However Emirates decided earlier this year to cancel their order for 70 A350s. Increasingly the A350 looks more like an alternative to the B777. Most orders are for the larger A350-900 and -1000 series, offering between 315-369 seats. Only 32 of the 778 orders are for the smaller A350-800 series. Recognising this, Airbus announced earlier this year they will be bringing out a new version of the A330, the A330 neo, reportedly in 2017.
With a new version of the A330 on the way, and Boeing's forthcoming B777-X aircraft, Airbus must be asking if there is sufficiently broad appeal for the A350. But Qatar Airways remains committed. At least for now.

Read more about the arrival of the A350 and other things to watch out for in the aviation industry in the OAG Trends Report 2015: What is shaping air travel in 2015? Ebola, mobile phones and the price of oil