Drive strategy and develop predictive innovations with the world's most comprehensive and accurate flight status data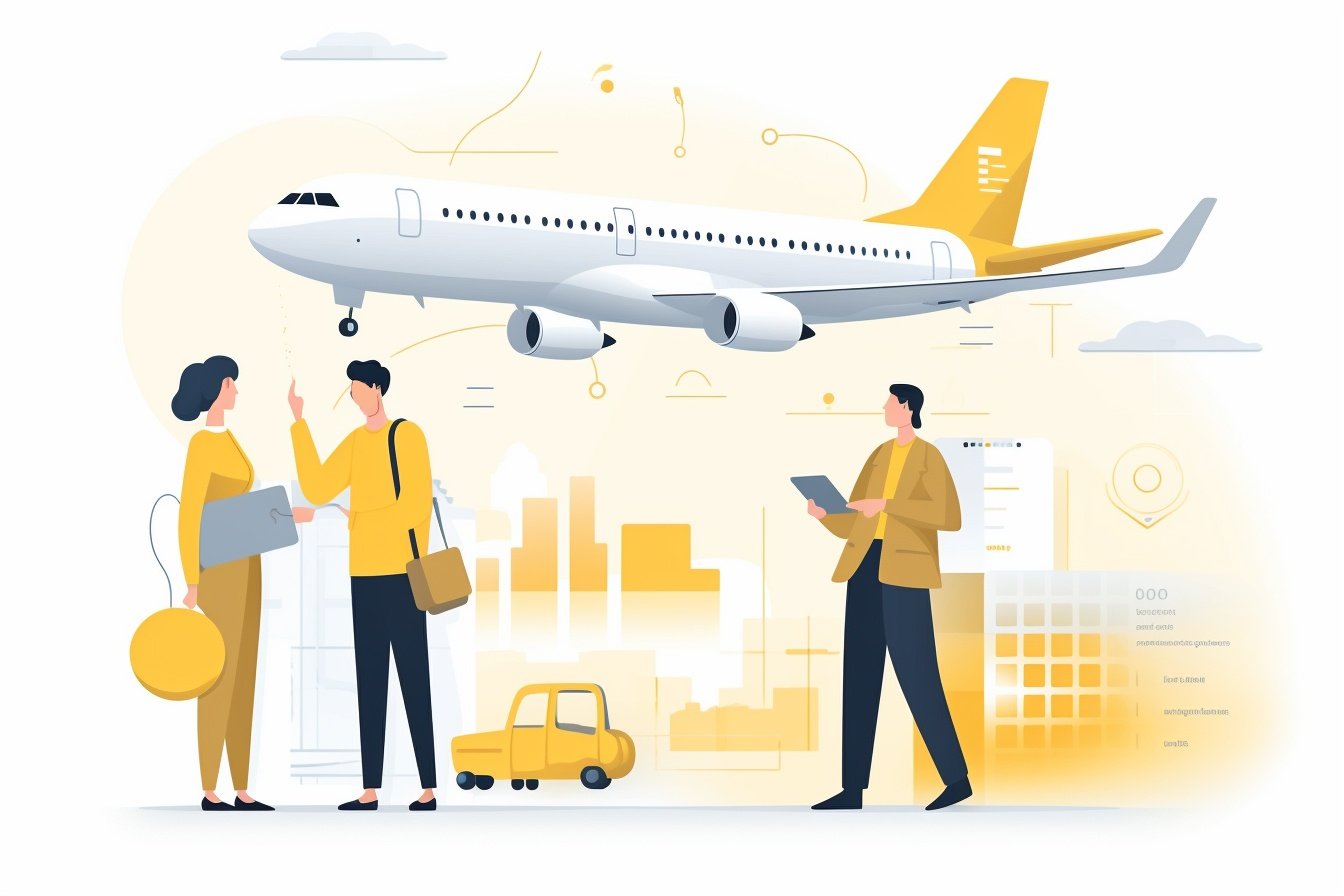 FLIGHT INFO API
Our Flight Information API is powered by the most modern format (RESTful JSON API) to deliver near real-time flight data frequency, giving you access to the freshest available data, and allowing you to adapt confidently to flight changes as they happen.
FLIGHT INFO DIRECT
By working in close collaboration with Snowflake, the modern cloud-based data warehouse, we can give you fast access to rich insights and remove your need for ongoing data engineering, manual file uploads, and software upgrades, allowing you to expand your data footprint with ease.
FLIGHT INFO ALERTS
Flight Info Alerts enables the travel and aviation industries to make better decisions faster, with a continuous stream of immediate flight changes.