As a business committed to the long-term sustainability of our company, as well as the global society in which we operate, we take responsibility for measuring and reporting our own carbon emissions, as well as actively seeking ways in which to pursue meaningful and sustainable reductions in energy consumption.
WHERE WE STAND | OAG'S CARBON FOOTPRINT
Working with our advisers, ClimatePartner, a recognized leader in corporate climate actions, we have calculated our corporate carbon footprint in accordance with the GHG Protocol. Scope 1 & 2 emissions are minimal, due to a network of energy-efficient offices, and the procurement of renewable energy tariffs where available. Scope 3 indirect emissions therefore account for the majority of our emissions, and we pursue an active dialogue with all our suppliers and partners to find ways to improve energy efficiency and minimize emissions.
OAG Corporate Carbon Footprint 2021: 500 tonnes CO2e
The Largest CO2e Emission Sources
HELPING THE TRAVEL INDUSTRY ADDRESS THE ENVIRONMENTAL CHALLENGES
We also understand the impact that the air travel industry that we serve has on our environment and the planet. Therefore, it has been critical for us to understand how we could use our data and insight to help reduce air travel carbon emissions and create a more sustainable future for all.
With this in mind, we developed the OAG Emissions data set providing vital insight into fuel burn and CO2 emissions by flight number, route, airport, carrier, and flight phase - - calibrated and validated by actual fuel burn data.
OAG Emissions enables consumers to make smarter, carbon-friendly decisions at the point of flight booking, as well as enabling businesses to deliver on their own ESG (Environmental, Social and Governance) objectives through the calculation and reporting of carbon emissions produced through business travel.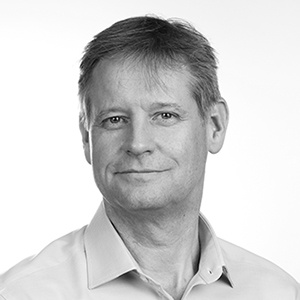 "We see ourselves as a small yet vital cog in the global air travel industry, and believe that through our track record in data innovation we have an important role to help the global air travel industry that we serve to address the real environmental challenges that the world faces.

While doing that, it's also important to us that we "walk the walk" ourselves, measuring and reporting our own carbon emissions and actively working to find ways in which we can reduce them."
Ben Hollins, Chief Operating Officer