WHAT'S NEW IN ANALYSER 2.5.1?
This release contains the following new features and bug fixes.
New
Results Page
Results pages in all reports now have a 'My Report' slide out panel at the right hand side of the screen showing report parameters included. All results pages also have been given a title and buttons have been moved to the right of the screen.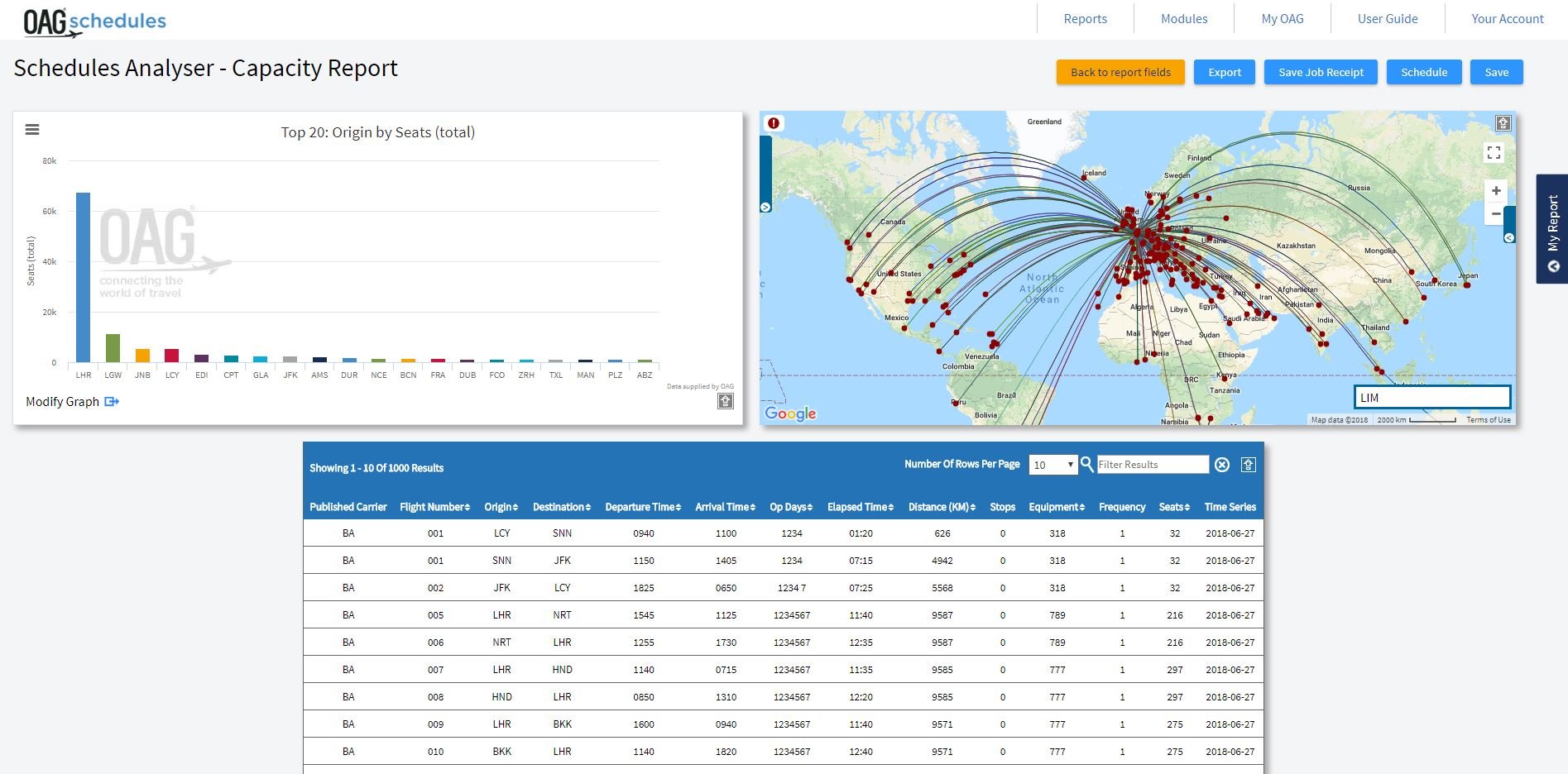 Figure 1 - New results page with header and 'My Report' slide out tab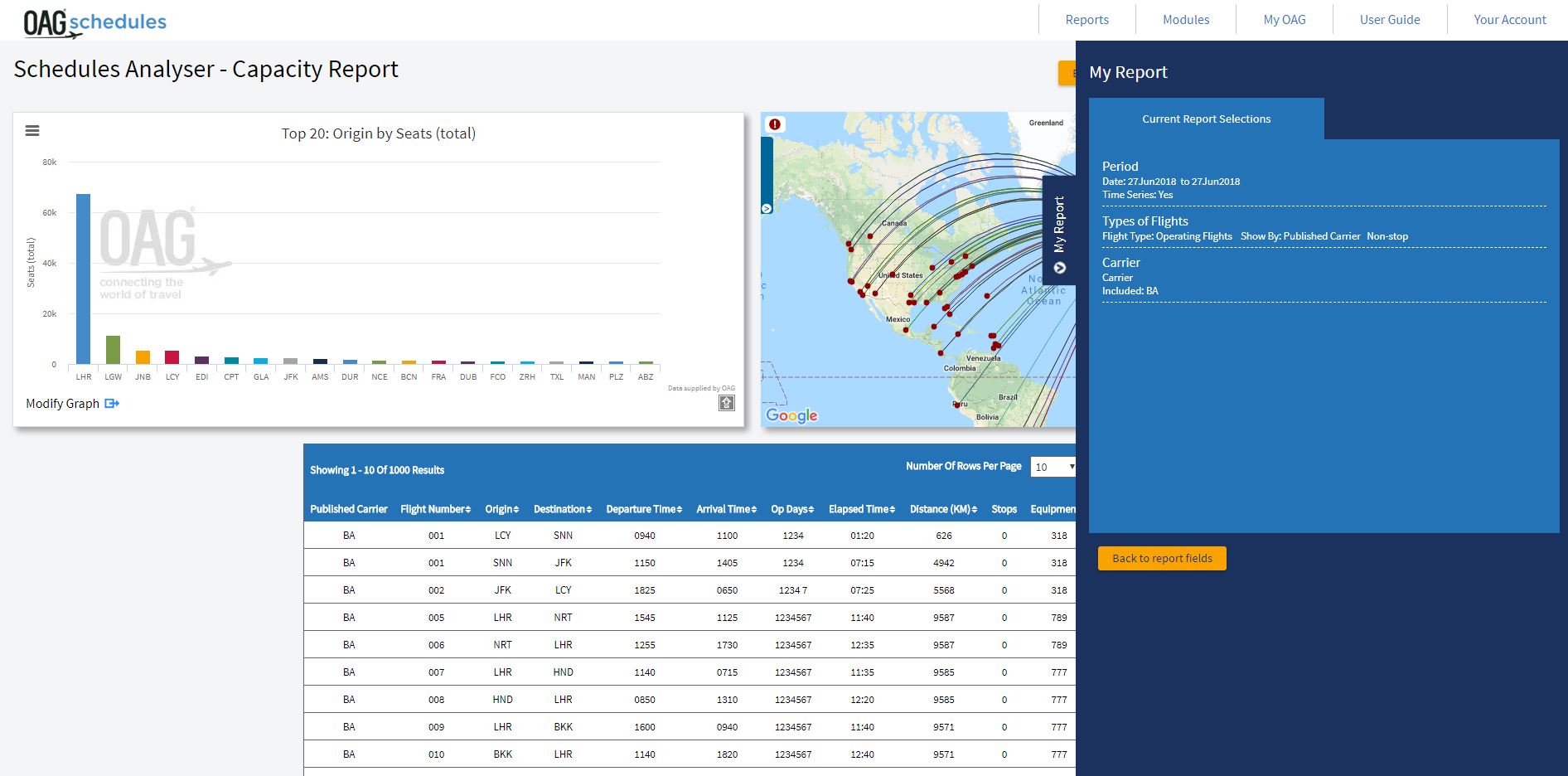 Figure 2 - Image of new 'My Report' slide out panel open showing report parameters
Analyser Version History
In the Analyser home page we have added a button called 'Version History' which links through to a new Analyser version history. This gives details about new releases and bug fixes. Each release has a drop section giving a summary of what has been included in the release. 'Read More' at the bottom of each drop down section goes to a new web page with release notes for that release.

Figure 3 - Screenshot of Analyser home page with new 'Version History' button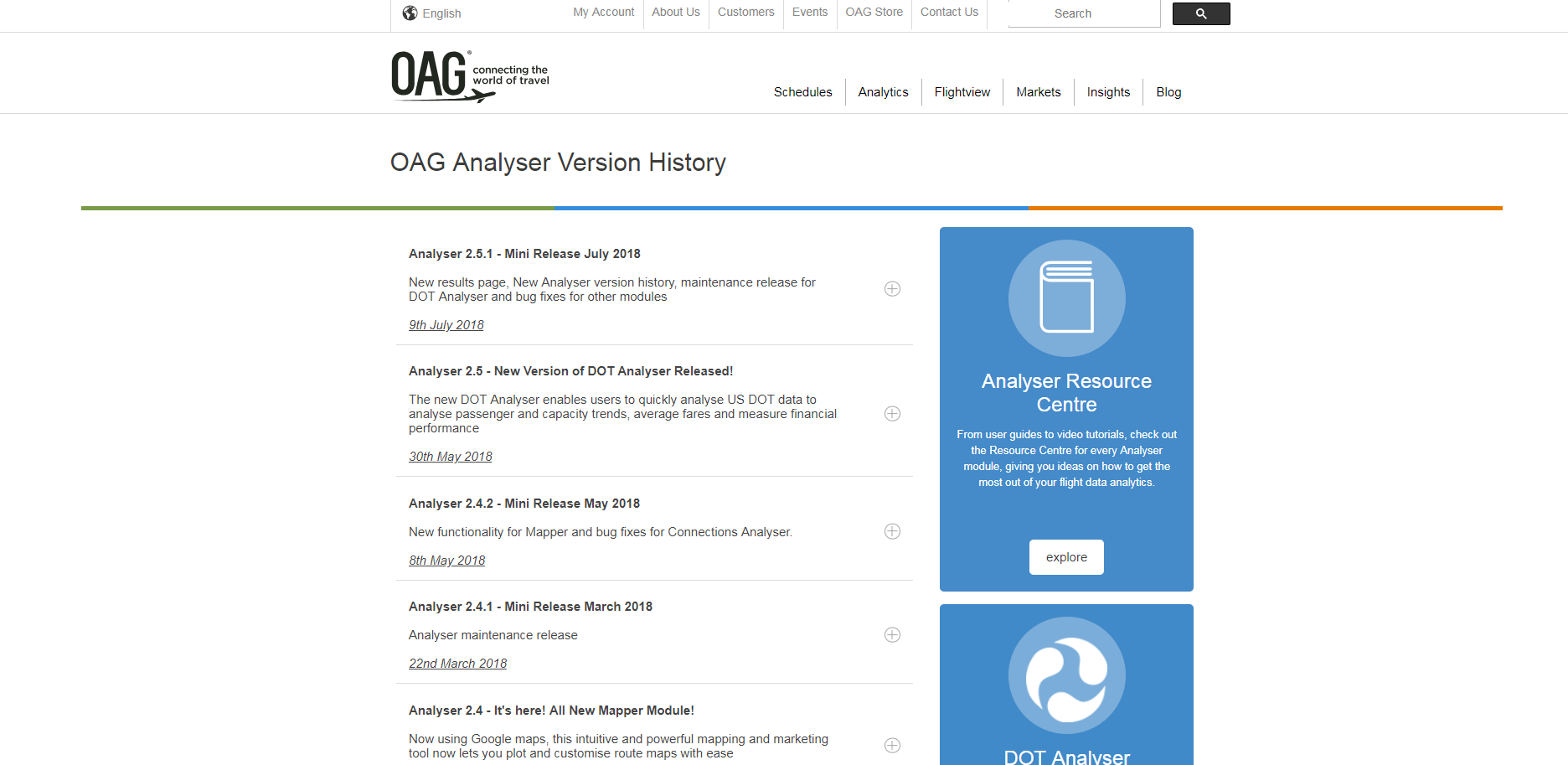 Figure 4 - Screenshot of new Analyser Version History page
Bug Fixes
We have fixed the following bugs in DOT Analyser from its release last month:
Added functionality to cancel jobs running in the job bin
Job bin timer continues to run for a longer period when a non-existing code has been entered
Traffic Summary - Remove 'Reporting Carrier' restriction
The 'Latest Report Period' on the modules home page was showing 01 Oct 2013 which is incorrect, it now shows the correct date
O&D Pair (Country) deselects when opened from job bin
If there was a duplicate state code, the product was selecting a random state, the calculation now includes country so the correct state is shown
T100 Segment - Incorrect data when adding more than one O&D Pair
O&D Pairs as Bulk selection cannot be saved
P12 report - Changes to formula for several metrics
DB1B Summary - added Fare Class and Coupons dimensions as these were missing
Save from Scheduled Reports is not working when saving a previously saved report
DOT Home Page - Embed Survey into DOT Home Page - updated link so the survey can be opened multiple times
We also have bug fixes in other Analyser modules too as part of this release:
All Modules
Time Period From/To validity check on monthly series failing with multiple years
In 'Period' section of all Analyser modules if the user changed the year to a previous year i.e. 2017 and then select a month which is greater than the 'To' month there was a validation error. This has now been fixed.

Traffic Analyser
Data
Data - Jetstar A320 configuration
Data - Canaryfly change to LCC designation
Data - ECP still under city of PFN
Data - Qantas name in reference tables
Connections Analyser
O&D Pair selection not returning double connections
Missed Connections Report - custom MCT/MaxCT wrongly converted
Release Notes: Analyser 2.5.1 - 9th July 2018