NEW LOOK CONNECTIONS ANALYSER
Connections Analyser is the next in the suite to be given the new Analyser look and feel with a simple screen and improved interface. We have also enhanced functionality of adding phantom flights and customisation of connections parameters.
New features include:
Easily view all possible input parameters
Report selections automatically appearing on screen
Configurable output of tabs
New graphical options make Connections Analyser data simpler
Customisation of Connections Parameters - added functionaility
Improved Phantom Flights logic and user assistance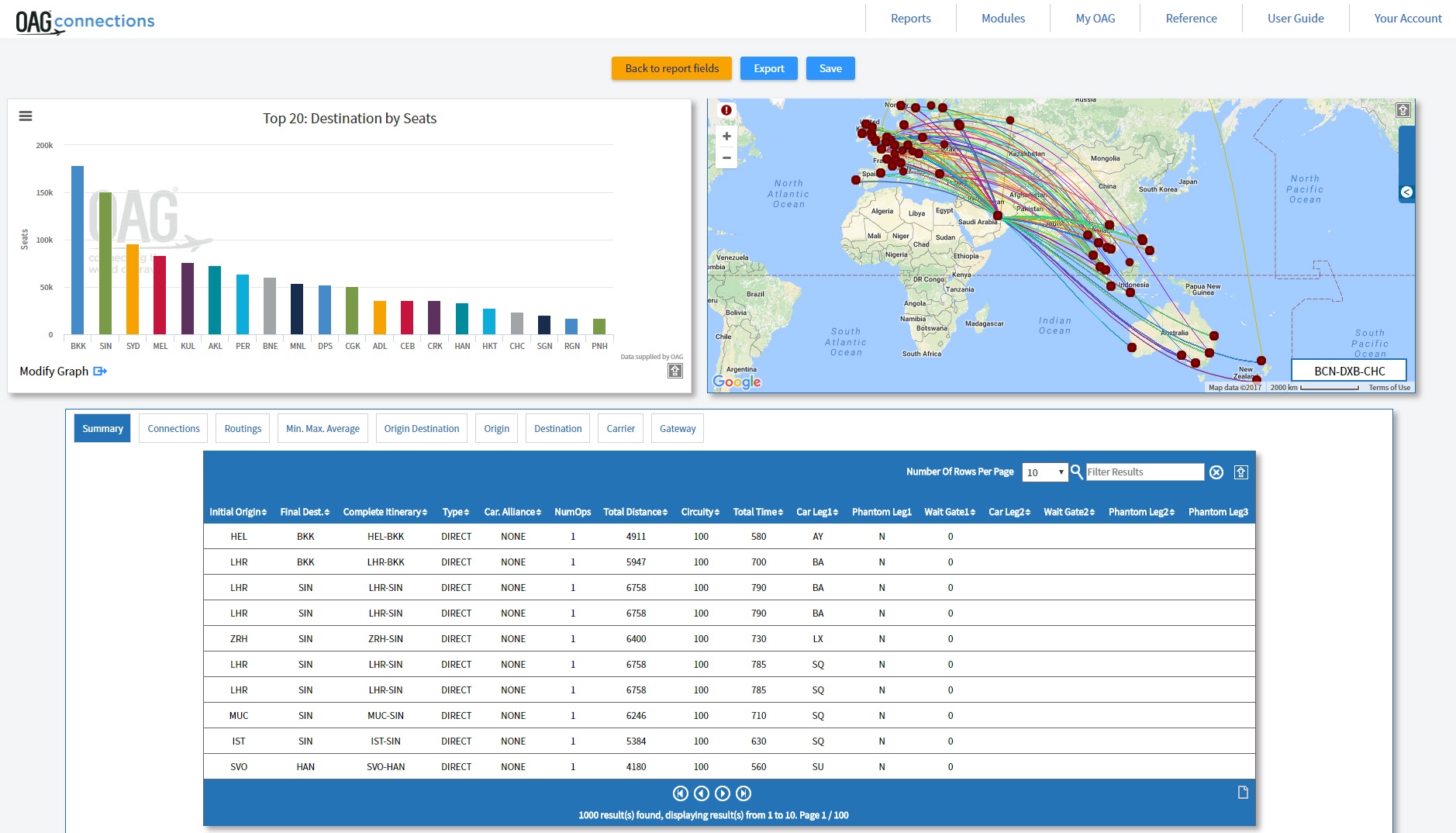 Figure 1 - Connections Analysis Report New Results Page
Customisation of Connections Parameters

Figure 2 - Image of Connection Parameters Input Section
In the new version of Connections Analyser all query options for connections have been grouped together under the heading 'Connection Parameters' to make it easier to create the right search.
We have also added the following new functionality:
Inclusion of 'All' as a trip type option – this includes Direct, Single and Double connections in one click
Max Circuity – Low (125), Medium (150) and High (175) circuity have been added as guidance options. 'Custom' which still allows the option to enter specific values themselves
Connection Window – this gives the option to set the connection window rather than simply MaxCT as we have in the Classic UI, for example 6-12 hours rather than 0-12 hours. If the minimum is set to 0, it will pick up all of the MCTs we hold, as well as the exceptions.
Phantom Flights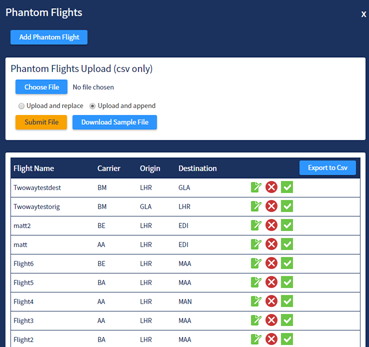 Figure 3 - Phantom Flights Options in Right Hand Panel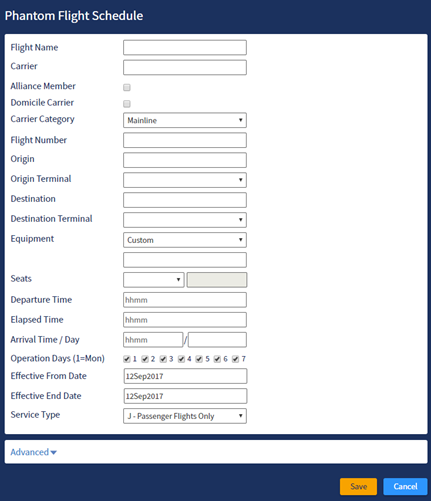 Figure 4 - Add/Edit Options in Right Hand Panel
As part of the new release we have spent time on making phantom flights more user friendly and have made the following enhancements:
Phantom flights criteria have been reordered to be more logical selection steps in the process of adding a new flight
Adding Carrier generates Equipment dropdown, for example adding BA as Carrier then populates the Equipment dropdown with equipment that BA operates
Selecting Equipment then informs the Seats selection (the seats value(s) that we hold for that carrier, on that Equipment type)
In each of these cases we still have the capability to add custom values – for the 'what if' scenario
When Departure Time is entered, we provide an indicative Elapsed Time along with Arrival Time / Day, based on time zone differences and typical elapsed time on that routing. Again, we also have a customise option for different elapsed times.
Release Notes: Analyser 2.2 - 18th September 2017