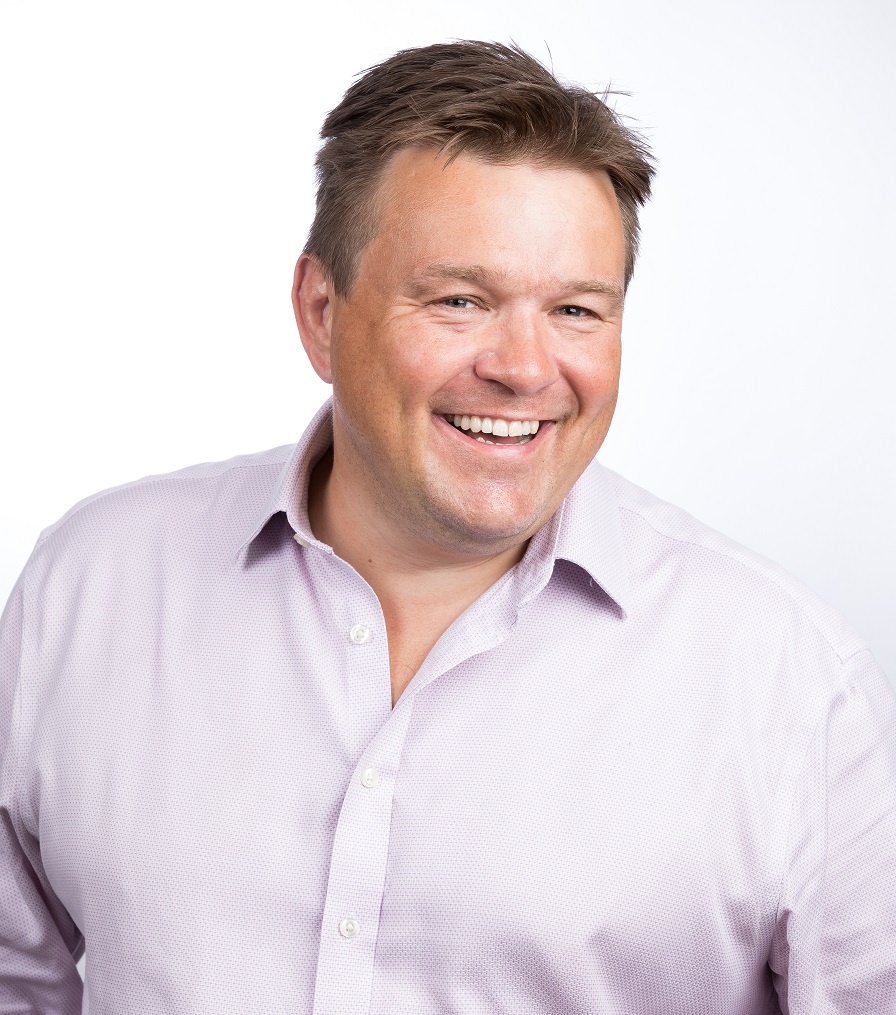 Phil Callow
Chief Executive Officer
Phil joined OAG as CEO in January 2012. He is passionate about people, data, and technology and has focused on using his experience and expertise to find innovative customer-led solutions that drive business transformation.
During his time at OAG, Phil has led the business to continued growth and success through a period of immense change and complexity for the world of travel.
Through his leadership, product and technological innovation have thrived, transforming OAG into comprehensive, flexible data platform.
Always passionate about the future, Phil's leadership has enabled this world-renowned brand to transform its data and technology to deliver frictionless solutions that integrate with the world of air travel and beyond.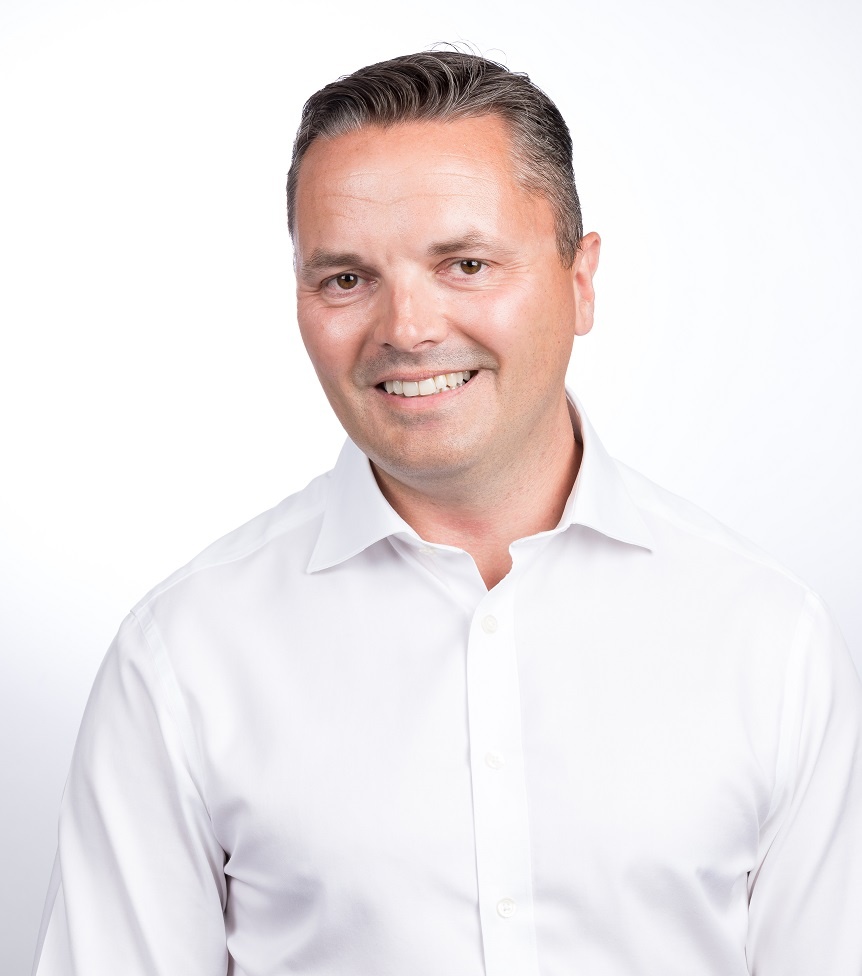 Matt Plose
Chief Financial Officer
Matt has held the post of CFO since February 2011 and is responsible for both the Finance and Legal functions of OAG globally. As an experienced finance leader he has a strong background and expertise in B2B information businesses, previously operating at an executive level in large multinational organisations, as well as private equity-backed businesses.
He is passionate about leading change to drive growth and has extensive experience in M&A, product launches and business reengineering. Matt holds a BA Honours in Accountancy and Finance and is a Fellow of the Association of Chartered Certified Accountants.
Always passionate about the future, Phil's leadership has enabled this world-renowned brand to transform its data and technology to deliver frictionless solutions that integrate with the world of air travel and beyond.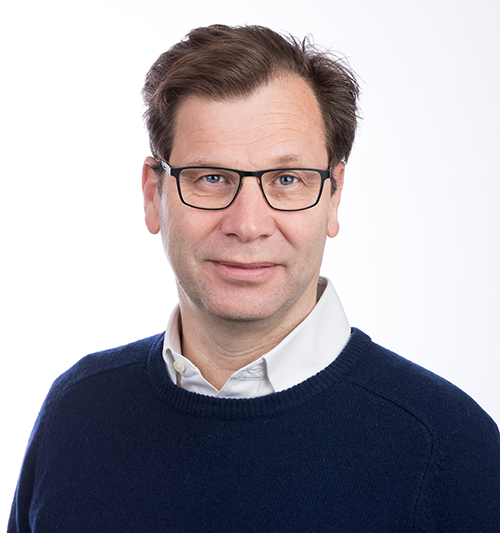 Jim Dyer
Chief Commercial Officer
Jim joined OAG as Chief Commercial Officer in November 2018. Jim's responsible for the commercial strategy and its execution, linking our clients' needs in the short and long-term to our propositions and innovation. He looks after the sales and marketing performance for the business globally.
Jim's 30-year background is in helping digital subscription businesses grow, which ensures the commercial arm of the business is set up for success and is enabled to drive revenue growth. He's passionate about growth and the alignment required across the whole business needed to achieve outstanding results for OAG and outstanding success for our clients.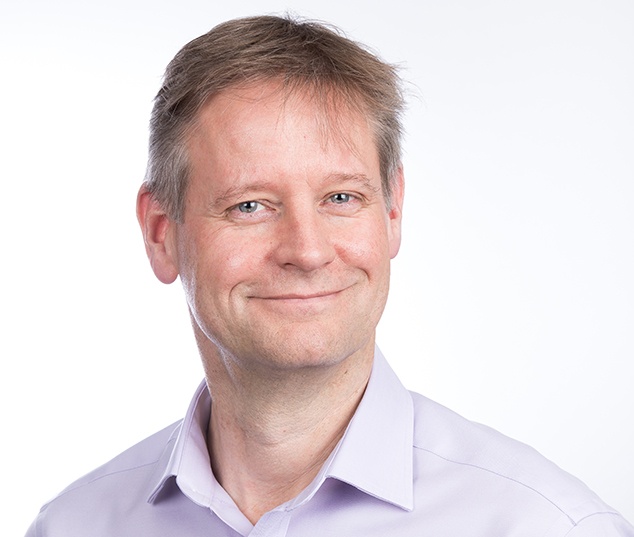 Ben Hollins
Chief Operating Officer
Ben Hollins joined OAG as Chief Operating Officer in May 2018, and is responsible for all aspects of the operational infrastructure which supports OAG's new solution development, continuous improvement plans and ambitious growth objectives in the travel technology ecosystem.
Ben brings a wealth of experience from a career focussed on the business information sector, which he is bringing to bear on project and process governance, enhancing internal systems performance, co-ordinating overall strategy, and his particular passion of driving talent and culture development.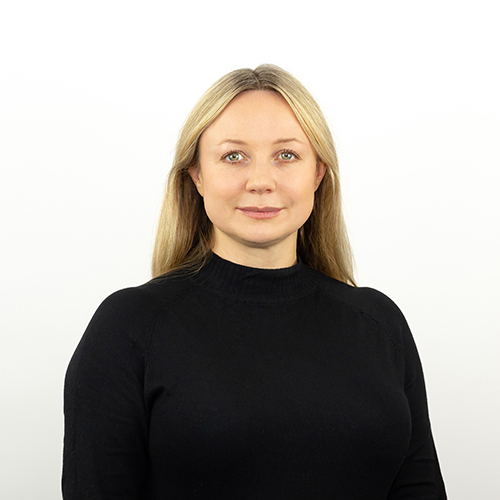 Natalie Seatter
Chief Product Officer
Natalie Seatter leads OAG's Product team. She is passionate about customer driven development and building innovative products that help our customers solve their problems and achieve their business goals. Natalie and her team represent the internal voice of our customer and are our product evangelists.

Natalie has a proven track record of delivering large scale digital transformation through launching new digital products in a variety of sectors. She loves working at the intersection of Commercial and Technology, is a qualified Enterprise Agile Coach, and is passionate about driving cross organisational collaboration to drive change and results.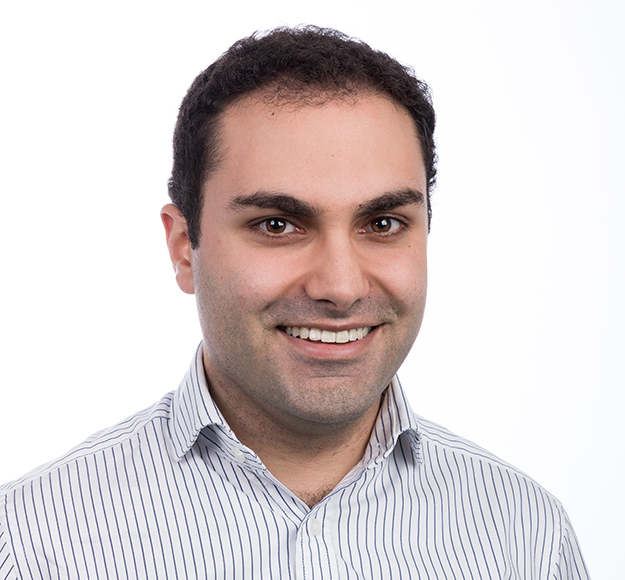 Jeremy Burke
Chief Strategy Officer
Jeremy joined OAG in January 2019 and is responsible for developing OAG's strategy and supporting its successful execution. He works closely with the board and leadership team to set OAG's long-term focus and evolve the business model in response to structural changes in the travel and information sectors.
He is heavily focused on finding long-term growth opportunities, exploring new content monetisation models, and instilling a data-led approach in all decision making.
Jeremy has extensive experience from a career in strategy consulting – advising information providers, technology businesses, and investors on growth strategy and M&A.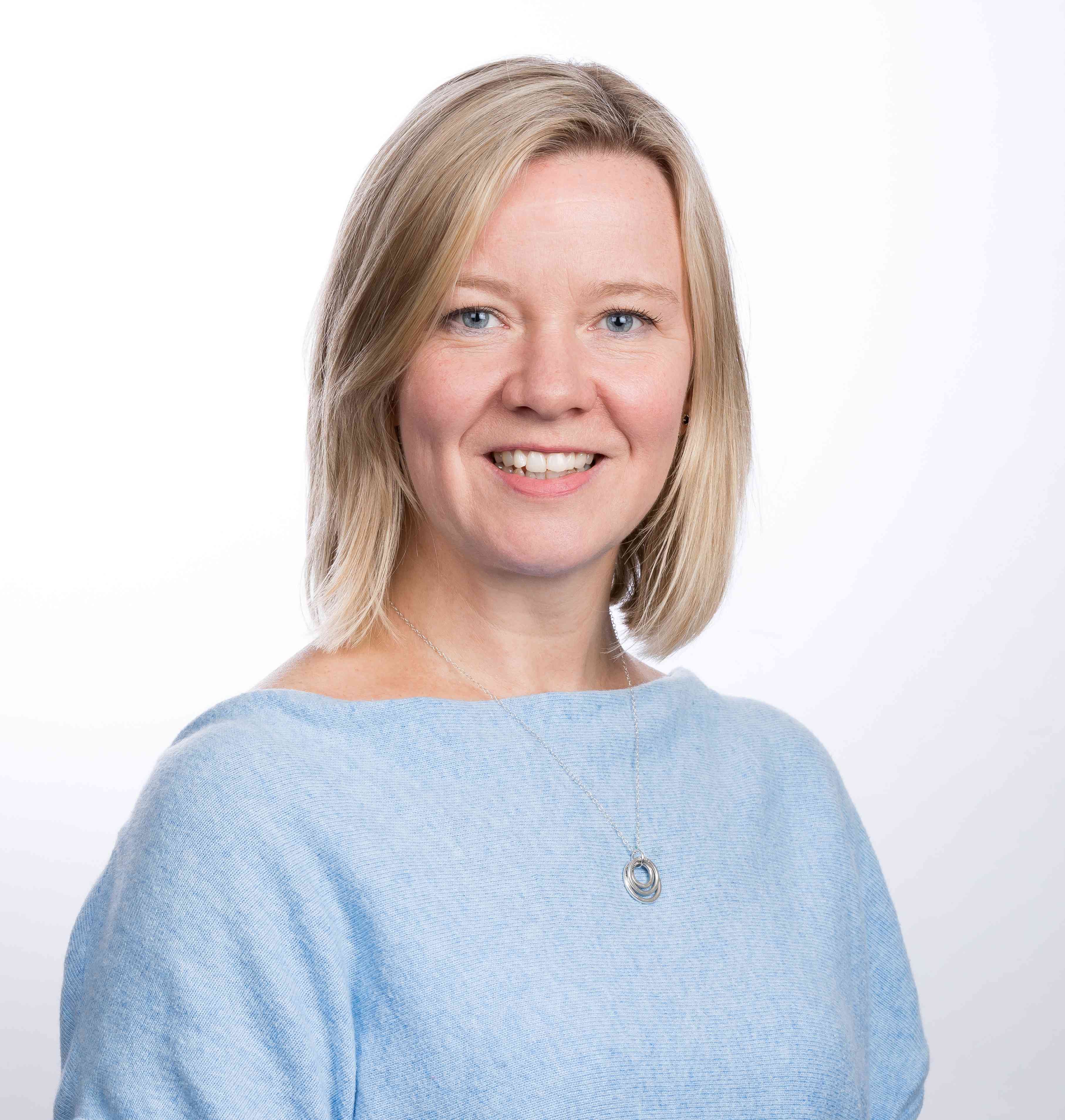 Caroline Mather
Marketing Director
Caroline joined OAG in January 2014 as Marketing Director and is responsible for marketing strategy and brand communications. A results-driven B2B marketing leader with over 20 years' experience, Caroline led marketing teams across EMAP, UBM and Lexis Nexis.

Since joining OAG, Caroline has delivered a variety of successful marketing initiatives - both strategic and tactical - redefining content strategy, driving successful lead generation through digital platforms, developing teams and partnerships and the implementation of successful branding strategies to enable future growth of the business.

Caroline's experience brings a track record of delivering customer and growth focused marketing strategy combined with hands-on implementation across a number of sectors.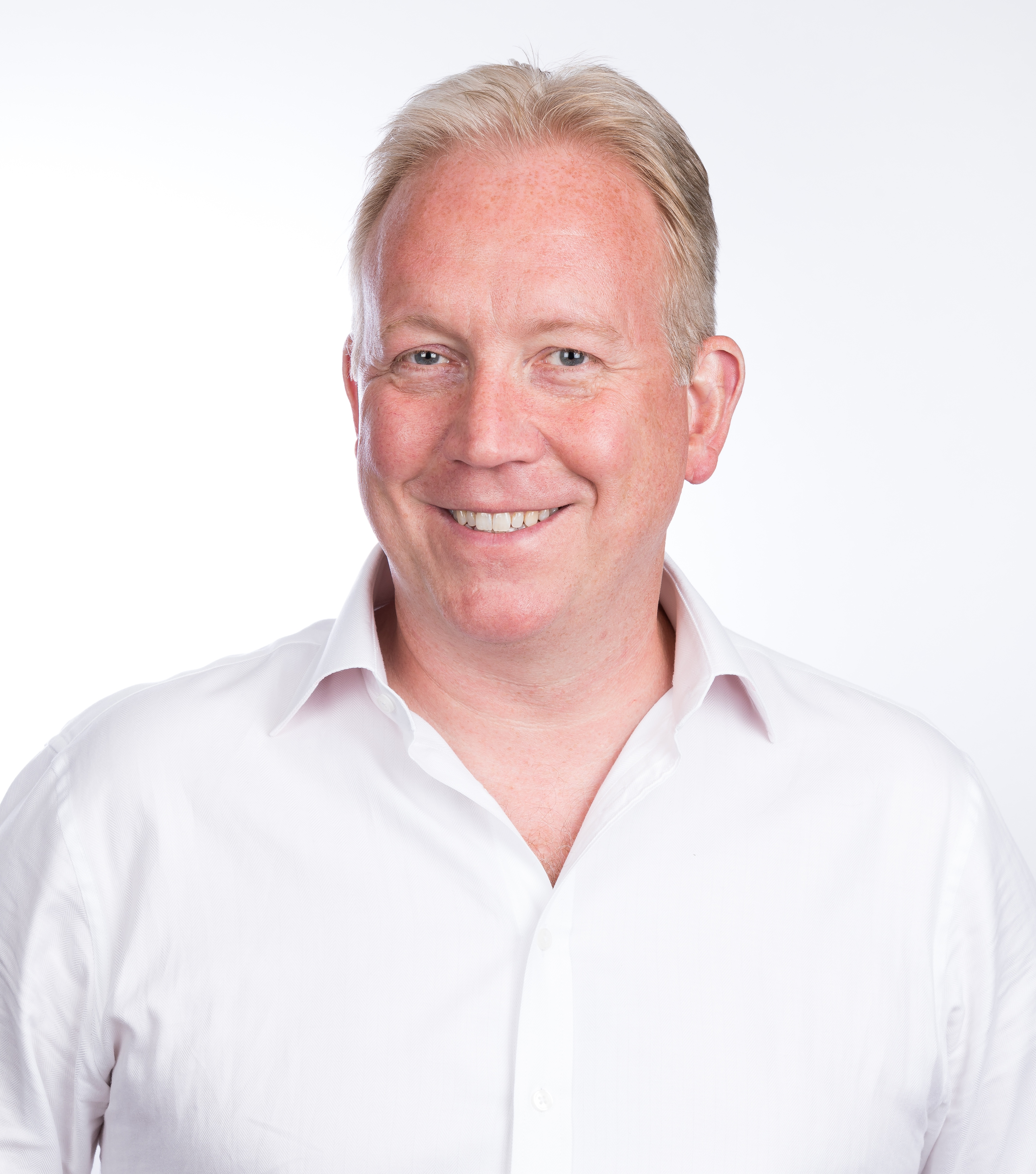 Simon Howard
Global Head of Sales
Simon joined OAG in March 2013 and is responsible for all commercial revenues generated by OAG's sales teams in the UK, US, China, Singapore and Japan. He is passionate about all things digital and has a track record for leading and transforming teams to generate consistent high performance.

Simon is driving growth by helping customers and prospects make the most of OAG's market-leading schedules data, flight status data and analytics tools to ensure customers make the right decisions about product choices and proposition.