REGISTER FOR WEBINAR 6TH DECEMBER
8am GMT / 4pm SGT or 3pm GMT / 10am EST
OAG's Chief Analyst, John Grant and Deirdre Fulton, partner at Midas Aviation, will be joined by Edward Clayton of PwC Malaysia and Eddy Pieniazek from Ishka to present the latest airline data and take stock of the year as it draws to a close.
Airline performance in 2023.

Recovery data: Which regions are back to or beyond 2019 capacity levels, and what is the picture globally?

Aircraft orders: Who made big orders this year and what's causing delays?

Challenges and opportunities: Where has progress been made this year and what's the outlook moving forward?

More of the big data and news stories from the past 12 months.
Register to attend the morning or afternoon session on December 6th. Even if you can't make it, we'll send the recording and slides to everyone that registers.
Have a question already? Reach out to us now or save them for the day.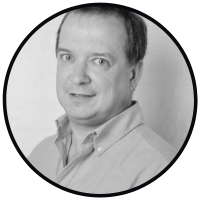 John Grant
As our Chief Analyst, John has a wealth of experience across the global aviation industry, John provides expert commentary on market developments for OAG, making connections between what the data is telling us and the trends and events occurring in the sector.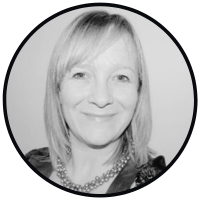 Deirdre Fulton
Deidre is a partner at Midas Aviation and has worked on numerous global airport projects, including helping airports to understand and develop their market positions, assessing potential revenue streams, and helping them engage with existing and new customers.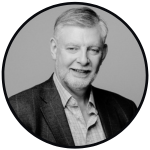 EDWARD CLAYTON
For the morning webinar session we'll be joined by Edward Clayton, partner at PwC Malaysia. As an adviser focusing on economic development, transport infrastructure, commercial aviation, real estate, rail and maritime, Edward brings a wealth of knowledge to the conversation.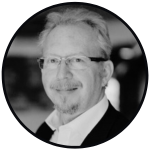 EDDY PIENIAZEK
Eddy Pieniazek, Head of Analytics and Advisory at Ishka will be with us in the afternoon, bringing over 30 years' experience in the aviation sector - specialising in global consultancy and advisory services, industry & market analysis, asset valuation and business development.